A NEW CHANCE TO SERVE
Help Your Church Reach & Serve More New People Each Week
As an AACC mental health trained coach, you have the opportunity to connect with more people who need help through our new partnership with Gloo.
Gloo helps get your church connected to the needs of your community
Gloo is a new kind of outreach platform that helps Christian churches reach more people in your community in a way that saves you time, activates your team, and increases your impact. By partnering with Gloo, our goal is to help trained coaches like you serve more people with mental and behavioral health needs and see more lives changed.

Outreach efforts and resources on Gloo are designed to help you reach people who don't typically go to church, but need prayer, have questions about Jesus, or need help—and we deliver them directly to you.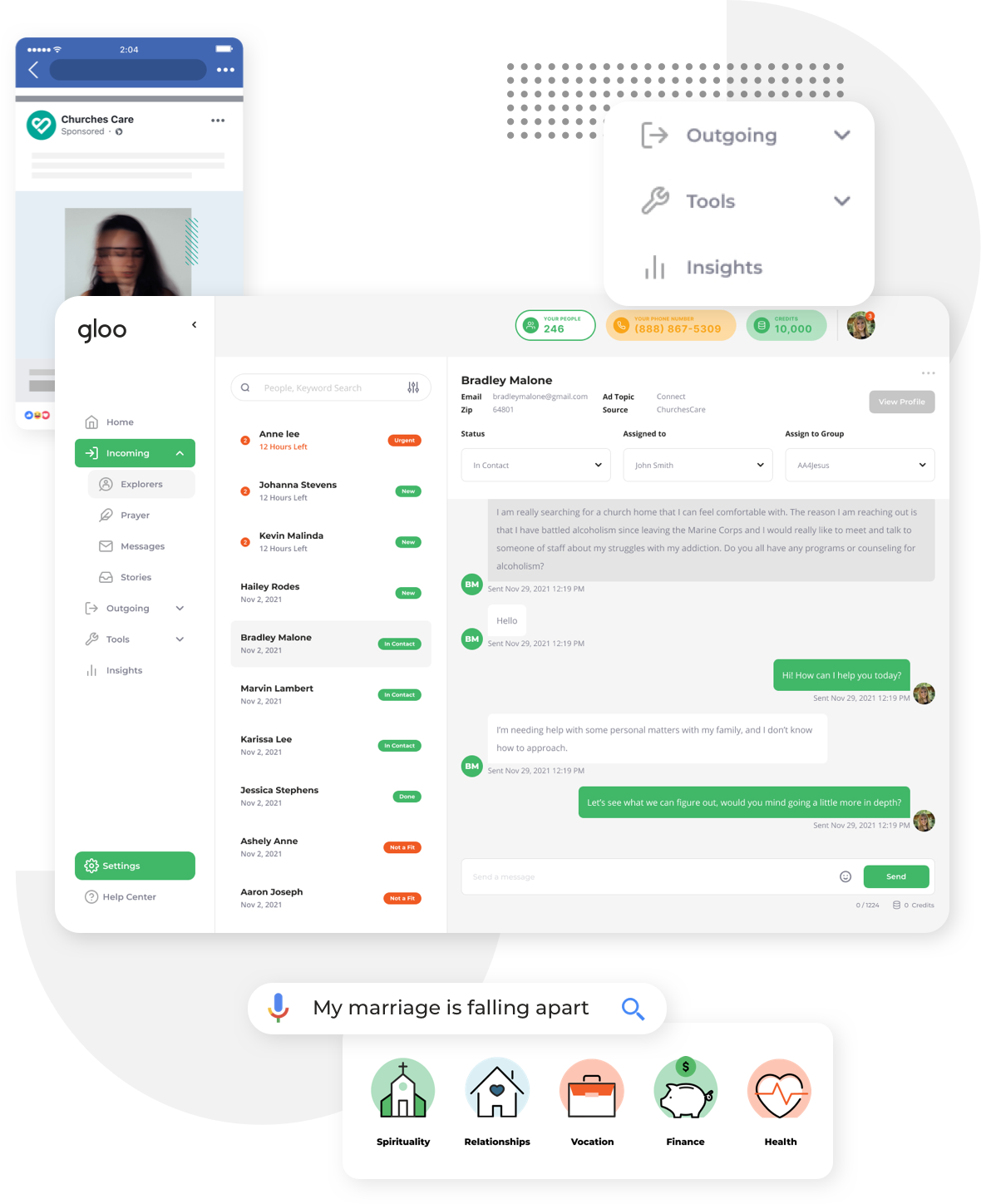 Start making progress this week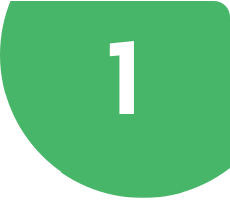 Sign Up
Join thousands of church leaders nationwide by creating your account on Gloo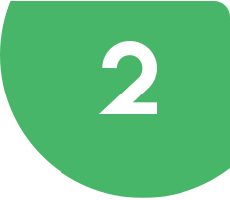 Complete Profile
Provide details about your church that help us match you to the right people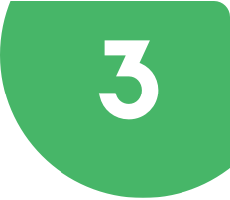 Get Connected
When ready, you'll receive incoming responses from people in your community
Apply for Scholarship
Partners run ongoing digital campaigns on Gloo
People are searching online every day for answers to their biggest questions—and for help with things like anxiety, depression, addiction, and more. Partners run digital campaigns 24/7 to help trained coaches like you connect with people who are ready to talk to someone. We call these people "Explorers." The campaigns are run on Facebook, Instagram, Google, and more to reach new people in your community. Campaigns are cooperatively funded with contributions from donors, and grow with every new church that joins.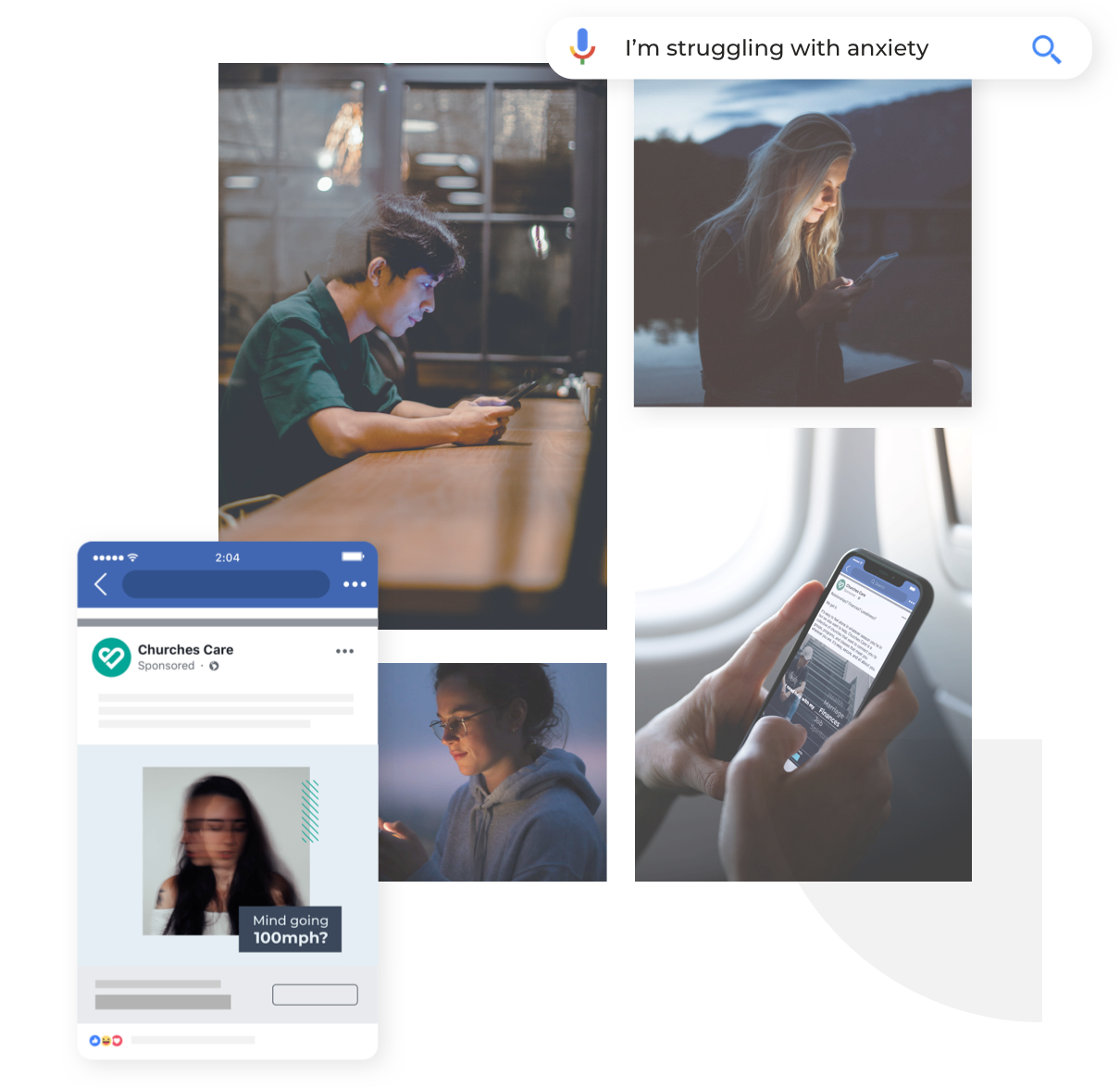 People encounter a message of hope & an invitation to connect
We want people to know that churches care about them as a whole person, which is why our outreach campaigns focus on a variety of areas of health and well-being. Every piece of content is built to help people receive a message of hope, and an invitation to connect with a mental health certified Christian coach like you. Topics include areas like depression, anxiety, loneliness, addiction, relationships, marriage, stress, faith, and many others.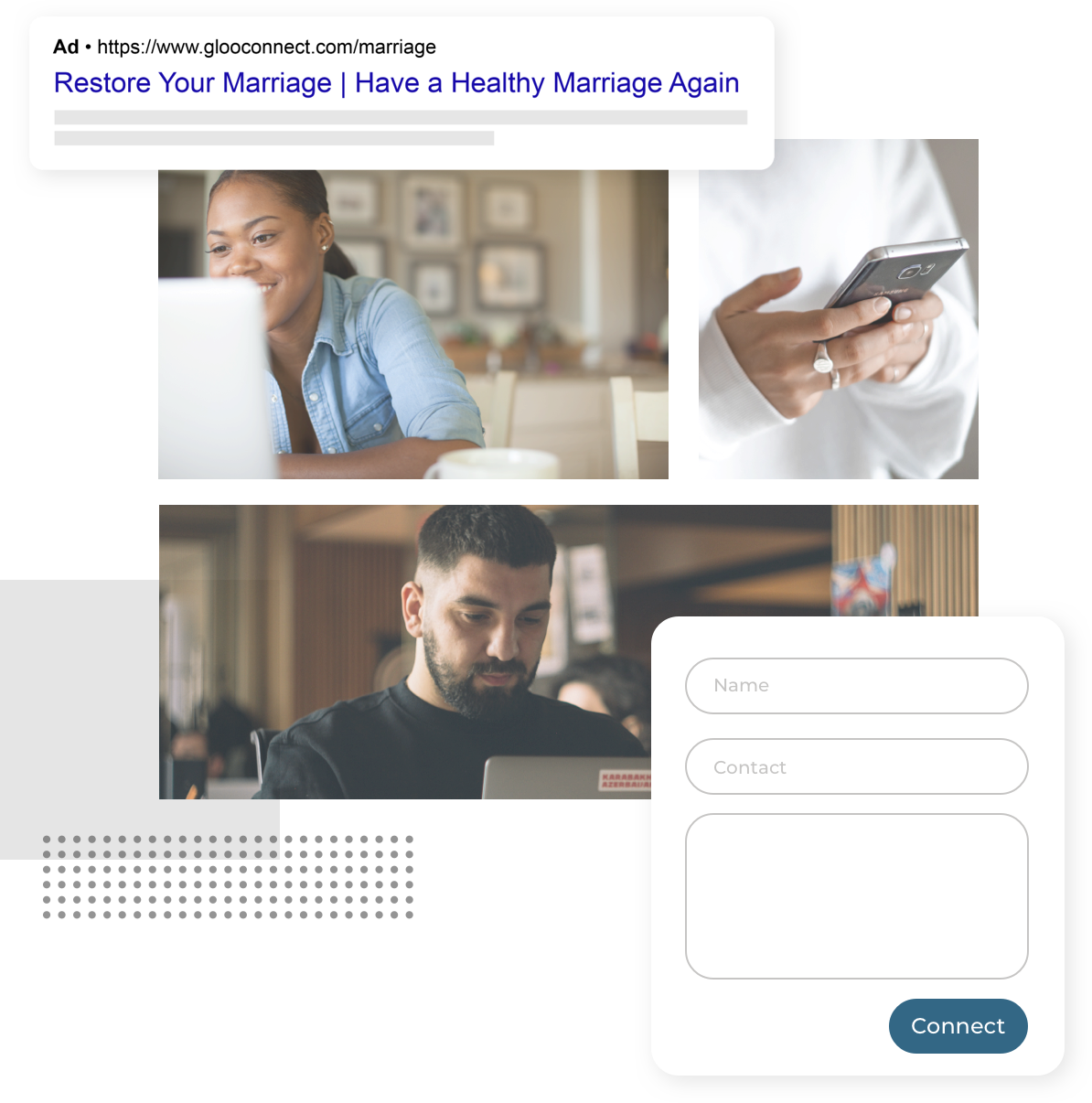 We introduce them to you so you can do what you do best
Gloo sends a message directly to you, a volunteer, or someone from your team, including the "Explorer's" contact information and details on why they wanted to connect. You can message them directly in-app, assign them to a member of your ministry team, and update their connection status. We give you everything, including all kinds of resources to help you engage them well.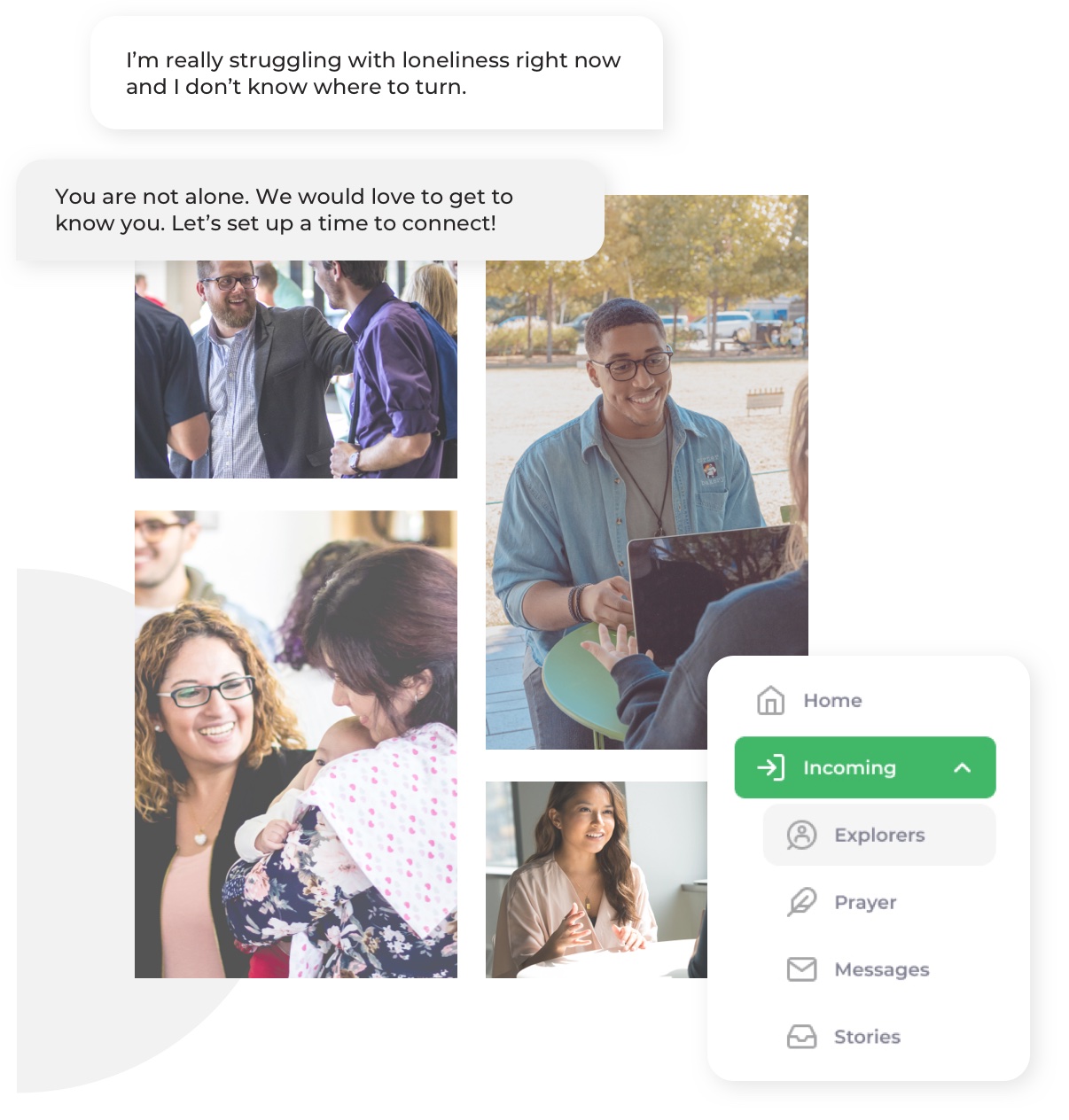 Churches love the impact they are making with Gloo.
With Gloo, churches of all sizes supercharge their ability to make meaningful connections with the local community. Whether it's their only tactic or a small part of their outreach strategy, here are stories from churches seeing lives changed through Gloo.
"Just wanted to let you know that we've been up and running with Gloo. I've had so many referrals come in. I've got people connected to our recovery ministry, counseling through wellspring, and some elderly couples connected with the central Ohio agency on aging. It's become quite a resource for getting our community connected. Thank you so much for your help on this."
- Jared Craft, LeaveAMark Church
"It's incredibly touching when you've got someone who is in a place of crisis and willing to reach out and that is exactly the person you want to know about and be able to find and connect with."
- Phil Cook, Trinity Lutheran Church
"We've received more Explorers through Gloo than from other programs similar to this. It's been really great. So whatever you are doing to get Explorers to us, keep doing it."
- Jason Morris, Westside Church
"I've been amazed by the responses, the number of people that are obviously needing help or wanting help. It's almost been overwhelming in the sense that, we don't always realize it's out there because you meet them on the street, you can't see it. To actually have them verbalize it, it's pretty impressive."
- Dennis Hudson, Saginaw Park Baptist Church
Ready to see how Gloo works for your church?
Fill out the form below to request a time to talk with us about how to get started or any questions you may have. Someone from our team will reach out to you to show you around Gloo and how to use it to reach and help more people in your community.