FREE DOWNLOAD
Attract & engage your people and community with these 7 expert tips
Download the free eBook and get tips from Christian thought leaders to attract more people and cultivate deeper engagement.
Here's what's in the eBook:
Persevere in the face of division.
Ed Stetzer on how to be a loving and bold witness in a world marked by outrage and division.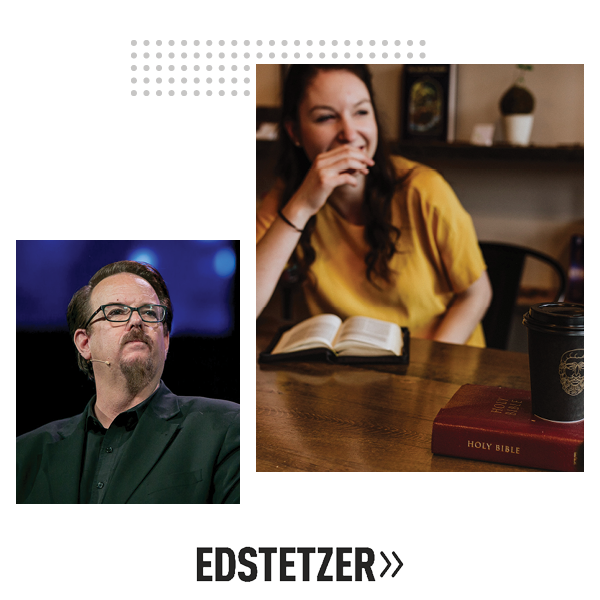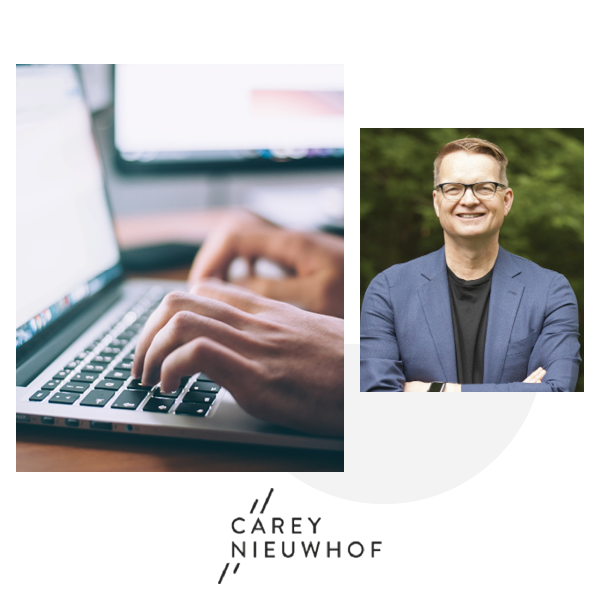 Become a resource for the people you serve.
Carey Nieuwhof gives insight into what's important when it comes to attracting and retaining your people online.
Achieve your goals with less stress.
In this tip Michael Lukaszewski shows you how to break down your goals into incremental steps so it's easier to plan, execute, and take next steps.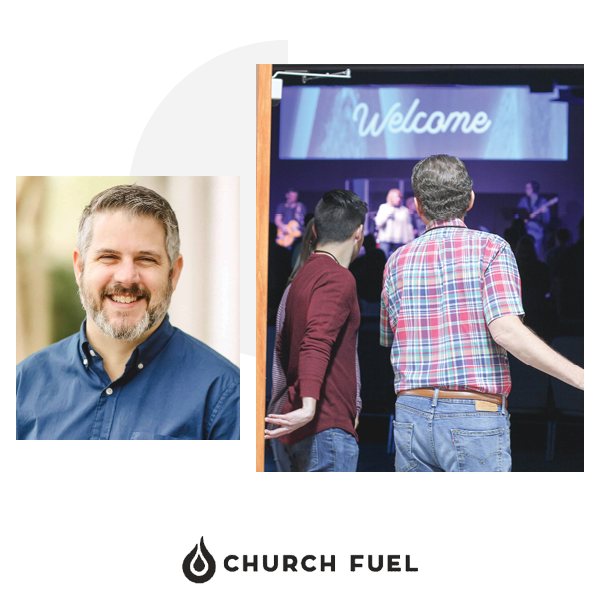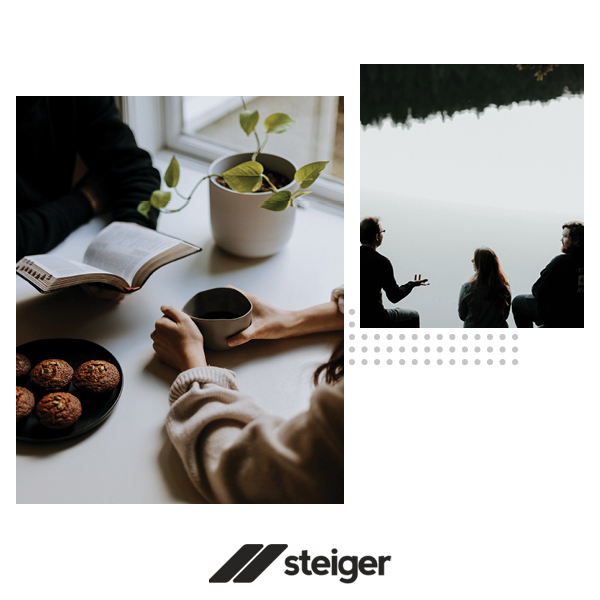 Have deeper conversations with non-religious people about faith.
Equip your church to attract people who are not yet ready to come to church and explore spiritual topics in a non-threatening way.
Keep visitors and guests returning.
Christianity Today offers some tips on creating a welcoming environment to keep people coming to your Sunday Service!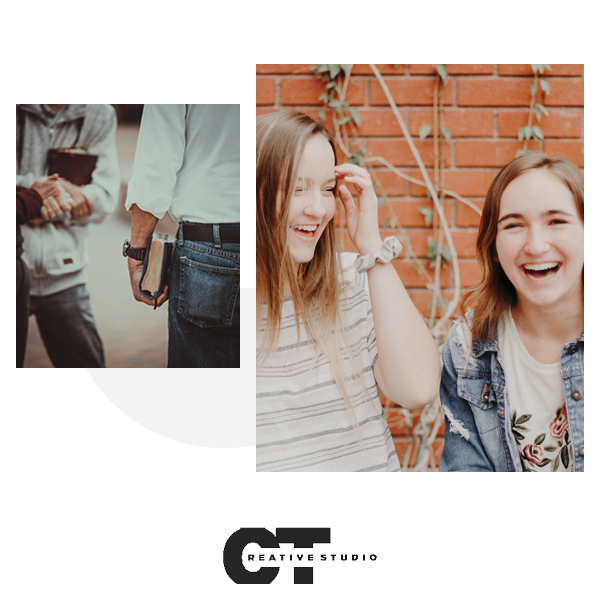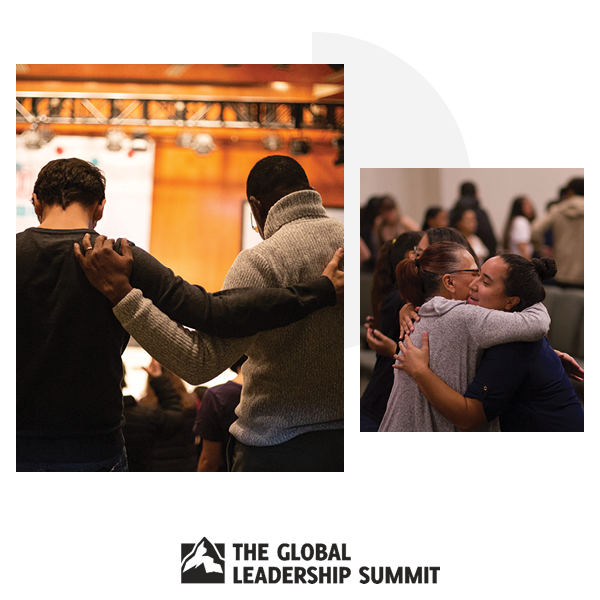 Build strong relationships to create a lasting community.
The Global Leadership Summit outlines growing your congregation by focusing on genuine connection first—the rest will follow.
Show people that your church can meet their needs.
Gloo provides a tool for engagement in the digital space to improve your reach in the community and simplify your connections.