LIVE WORKSHOP
Getting Started: Connecting to Explorers
Get tips, tricks, and real-time demonstrations on how to create successful connections with Explorers.
Register to join us Tuesday, December 6 @ 10am (MST)
Whether you're just getting started or have been successfully connecting with Explorers for a while, this workshop has training for volunteers, pastors, and everyone who is involved with serving Explorers.
In this workshop, you will:
Learn about the Explorer's journey and how they get connected to local ministries like yours
See real examples of good and bad conversation starters with Explorers
Take away strategies to build a team of volunteer responders at your ministry
Receive practical resources and guidelines you can apply to serving and connecting with Explorers each week.
Host & Speaker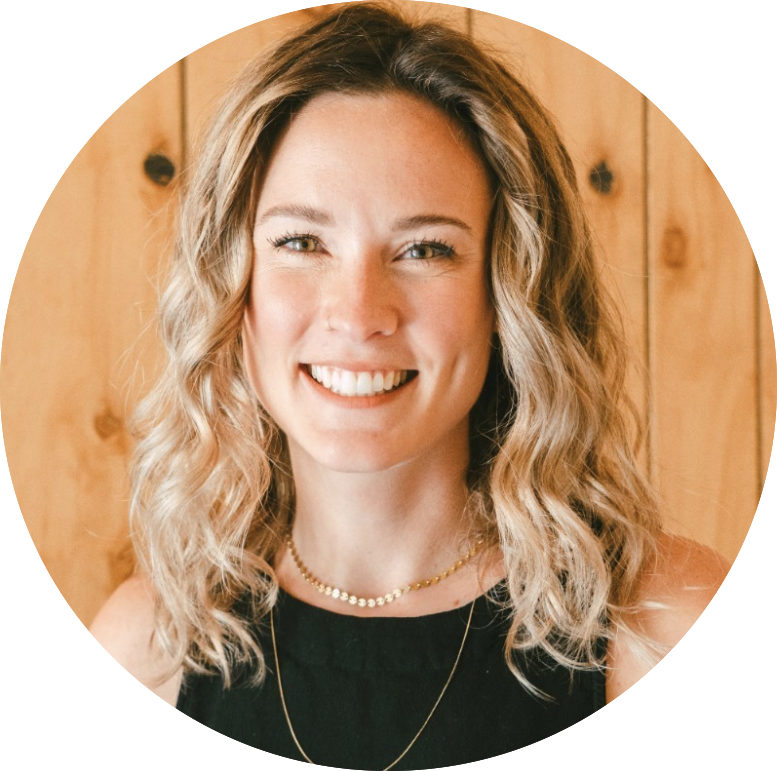 Ashley
Beaty
Team Gloo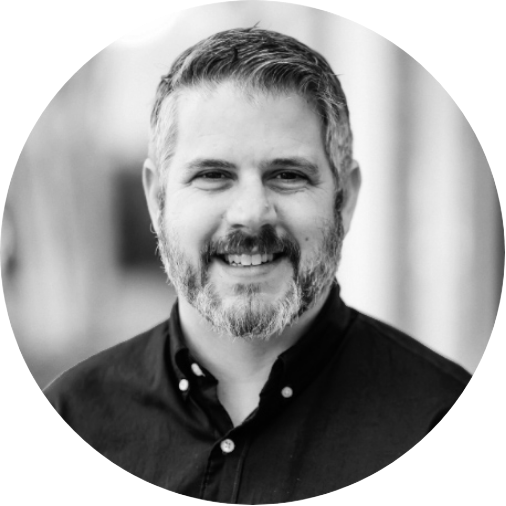 Michael Lukaszewski
Founder of Church Fuel