LIVE WORKSHOP
Getting Started: Connecting to Explorers
Get the latest tips, tricks, and real-time demonstrations on how to create successful connections with Explorers.
Register to join us
August 16th, 2022
@ 10am (MST)
Serving Explorers is no easy feat, which is why we're bringing you the latest training on creating successful connections.
Whether you've been successfully responding to Explorers for a while, or are just getting started, this workshop has refreshed training for volunteers, pastors, and everyone who is involved with serving Explorers.
Topics we think you'll love:
Navigating the Gloo app: Learn how the Gloo app facilitates Explorer Connections and makes it easy to start a conversation in-app with messaging
Explorer Connections Best Practices: Uncover 5 keys to successful connections that help move conversations from online to offline relationships
Building Volunteer Teams: Take away practical steps to activate volunteers and develop discipleship within your congregation
Save your spot today and get entered to win a $100 Amazon gift card!
Host & Speaker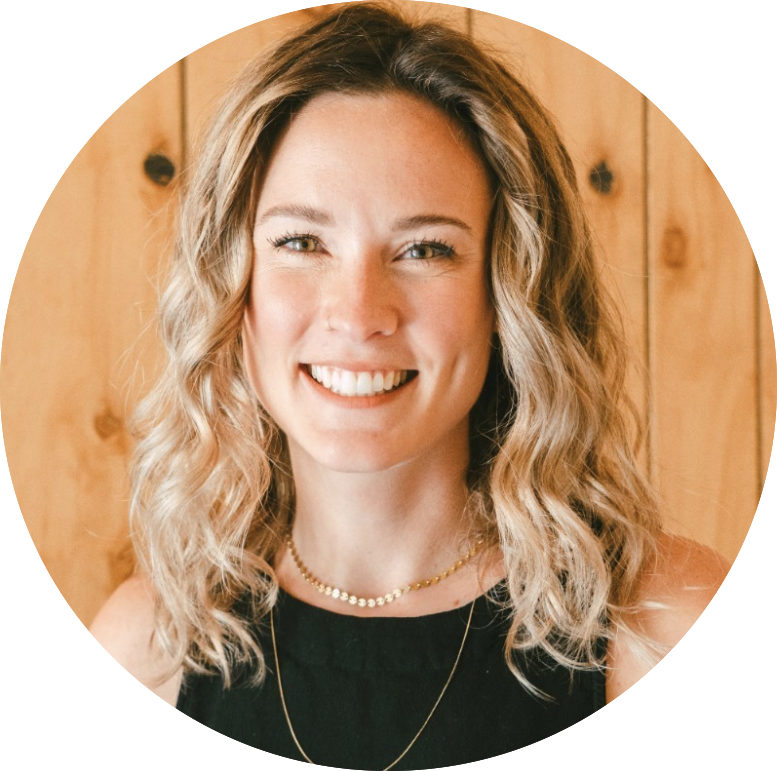 Ashley Beaty
Host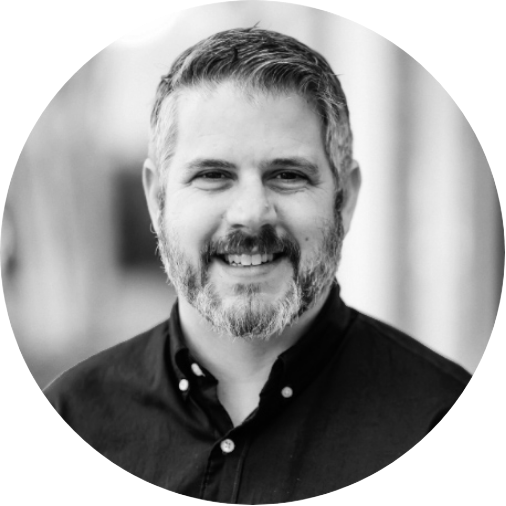 Michael Lukaszewski
Founder of Church Fuel